Adoption Options Annual Picnics
Adoption Options hosts annual family picnics in Calgary and Edmonton every June for families connected to Adoption Options. These events are looked forward to by our families as it's a day our families come together for a BBQ lunch, games, laughter and fun times.
We hope many of you will again come out for this annual event. It's a wonderful day to come together as families who have or in the process of creating your family through adoption. Please invite your child's birthparents as well. There are crafts, face painting, and often clowns and bouncy castles for the kids - thanks to volunteers and sponsors.
We are very grateful to be supported by Federated Co-operatives Ltd. which has
generously sponsored Adoption Options' picnics in 2016, 2017 and 2018.
Thank you! @coopFCL! #FCLcares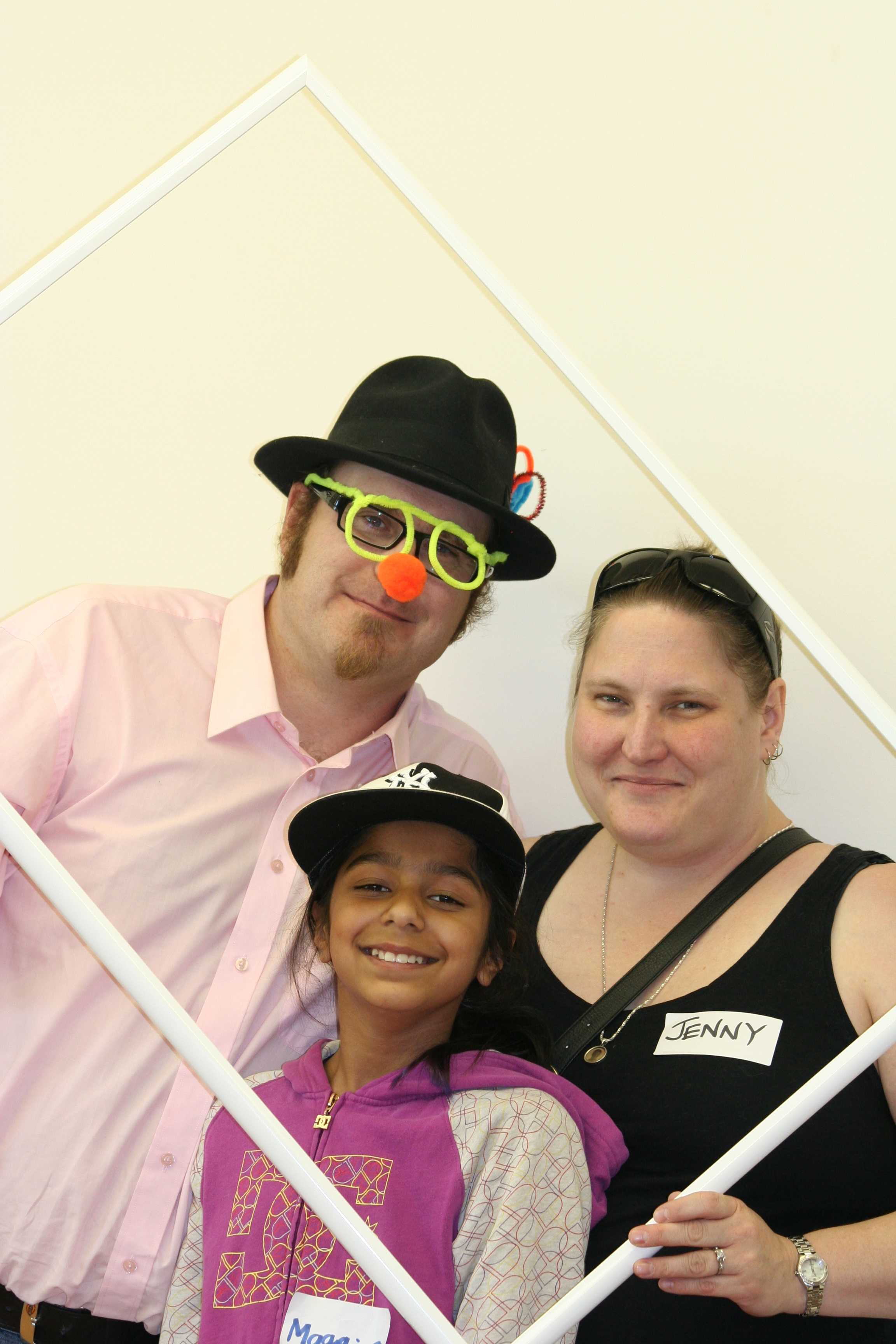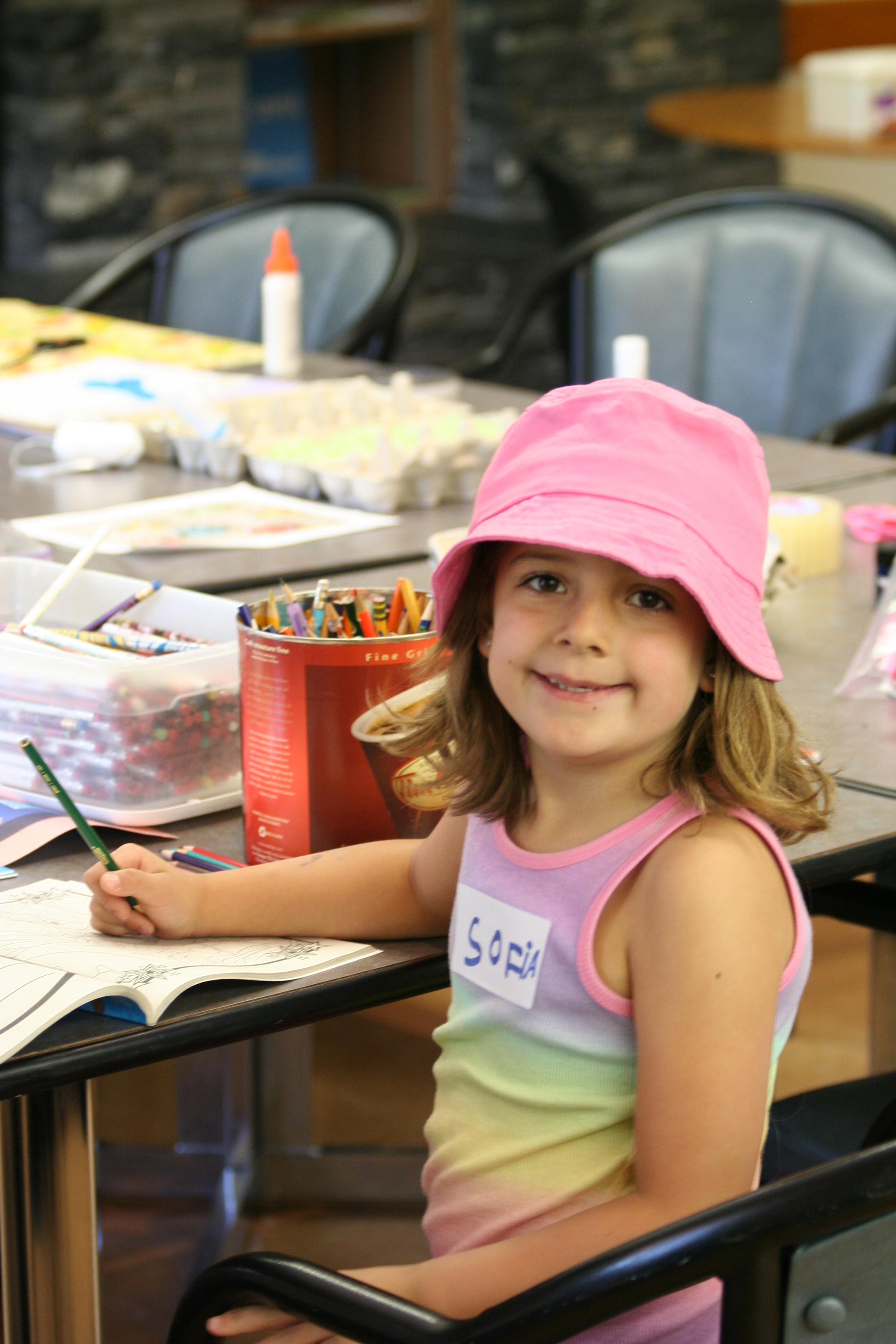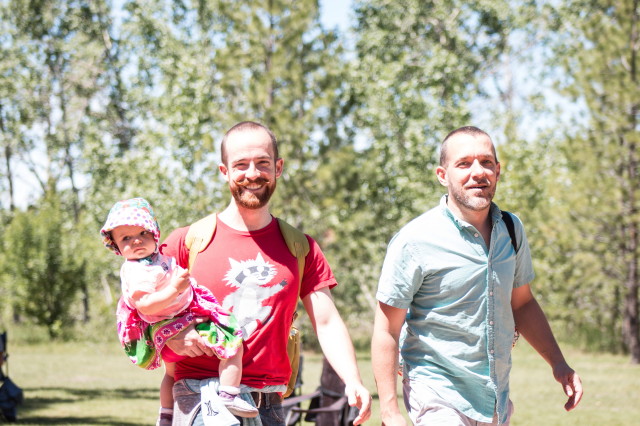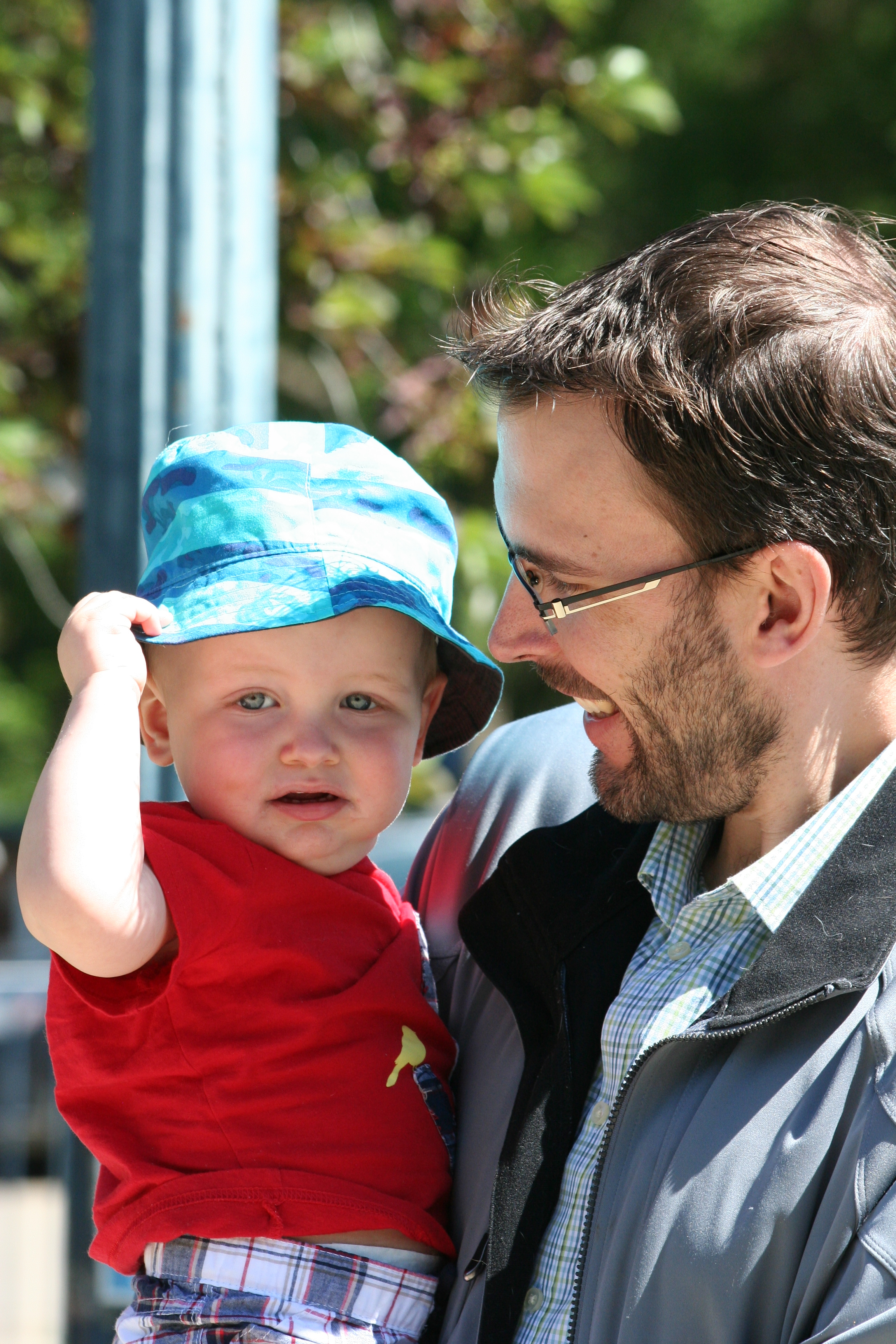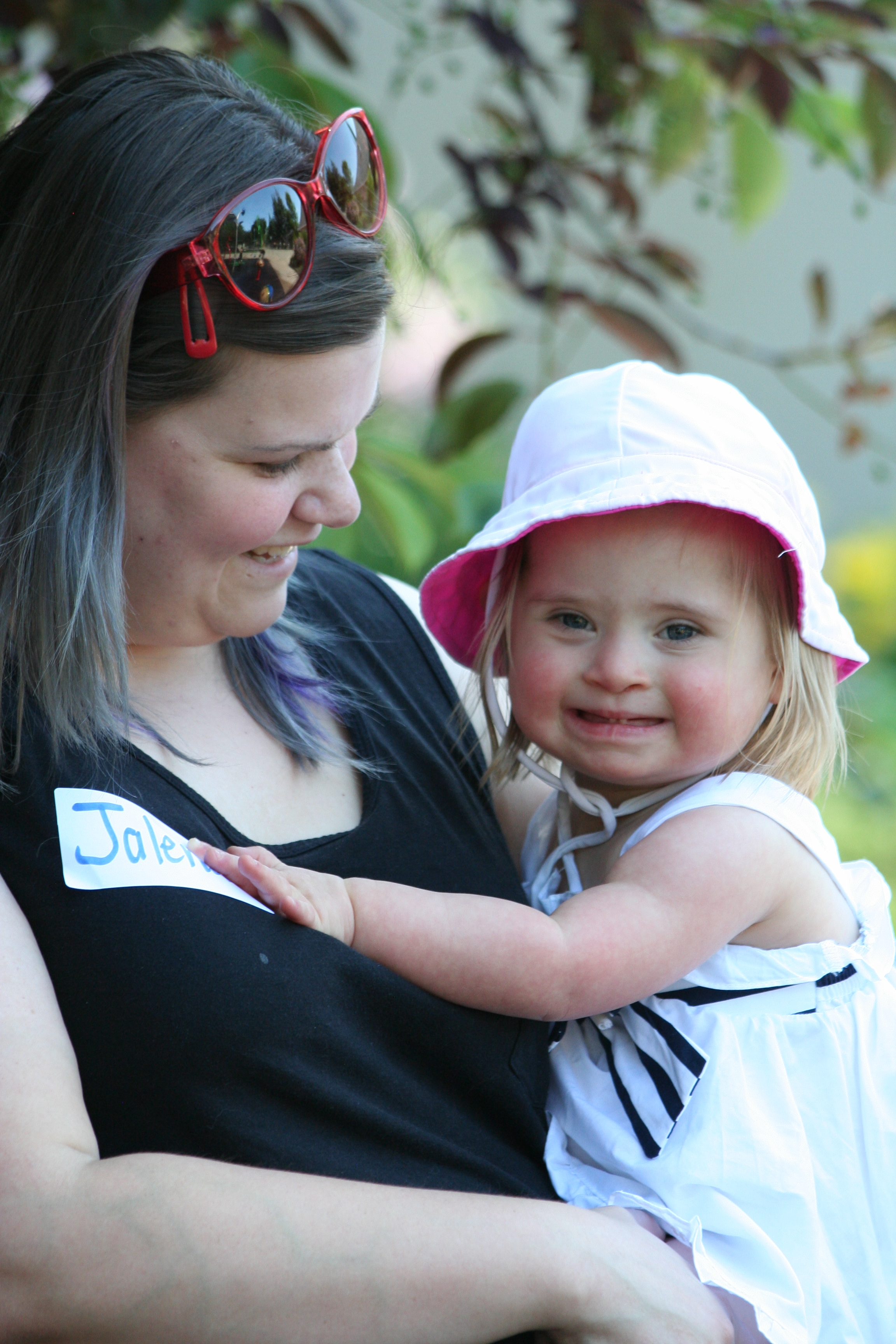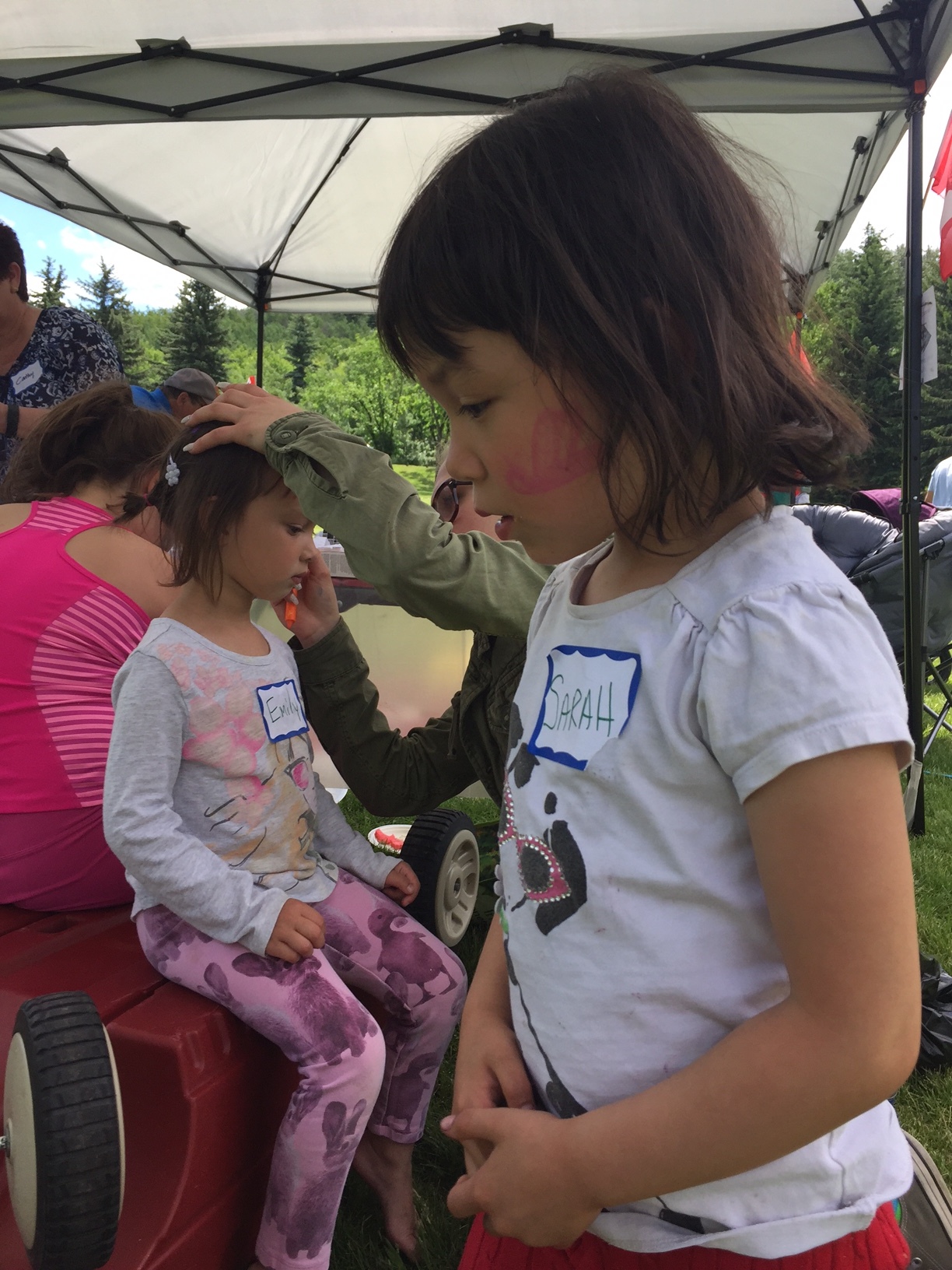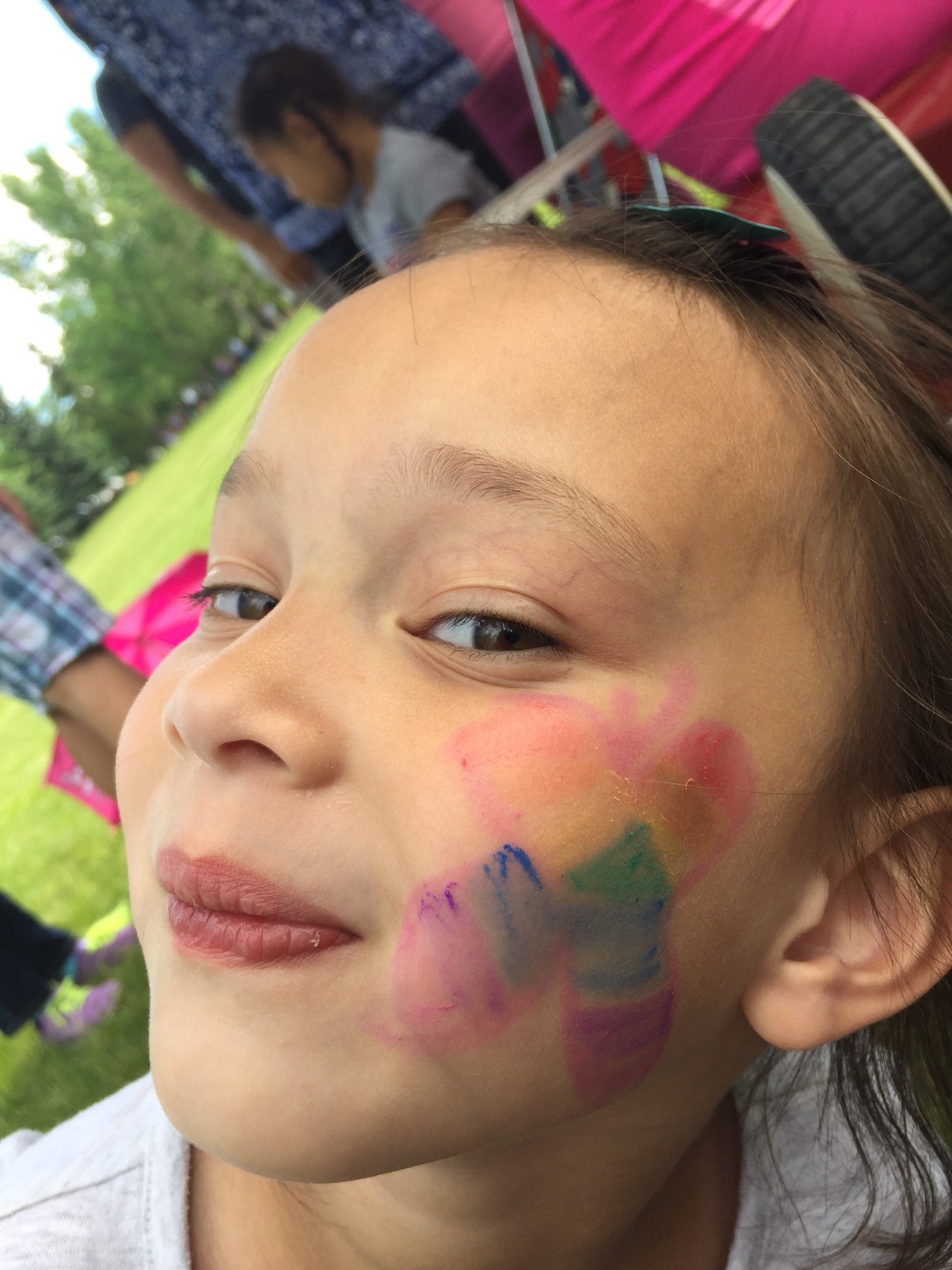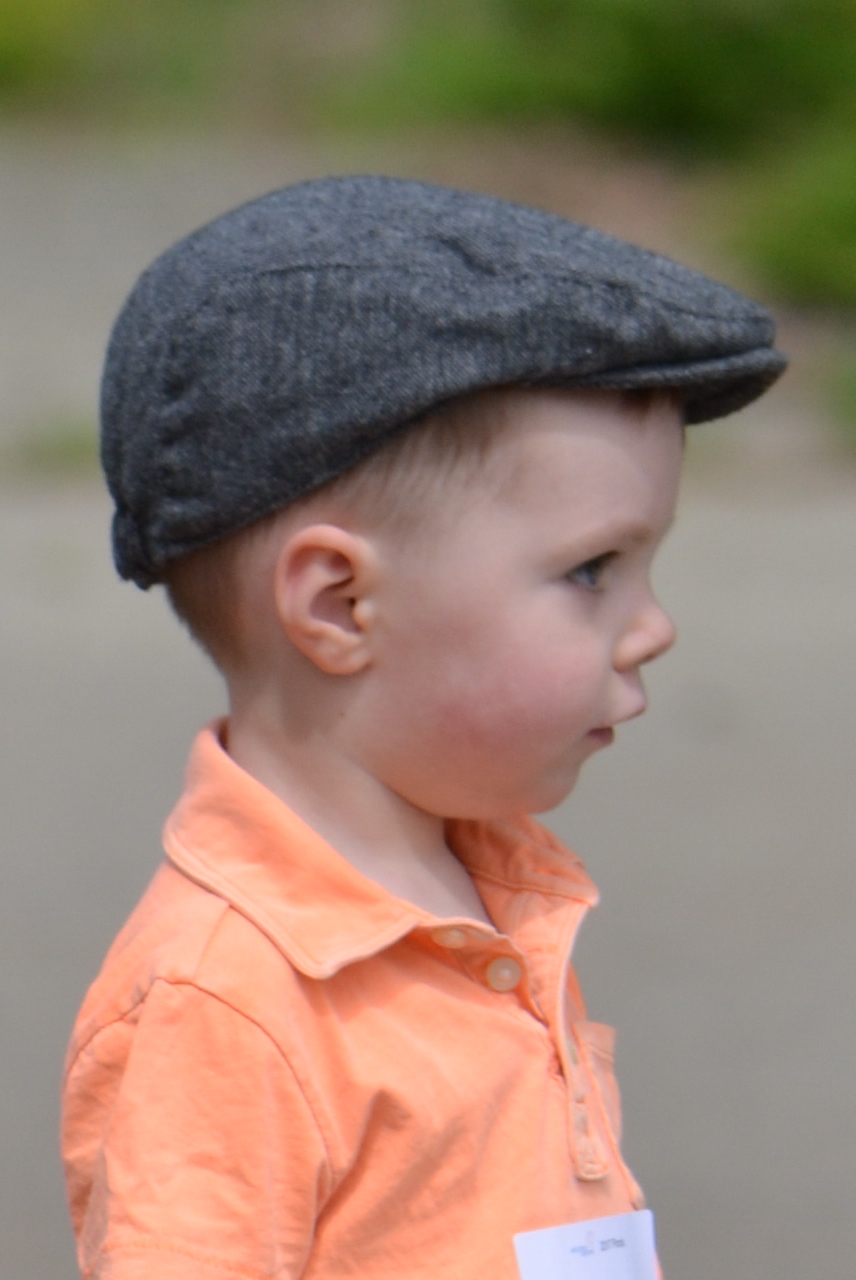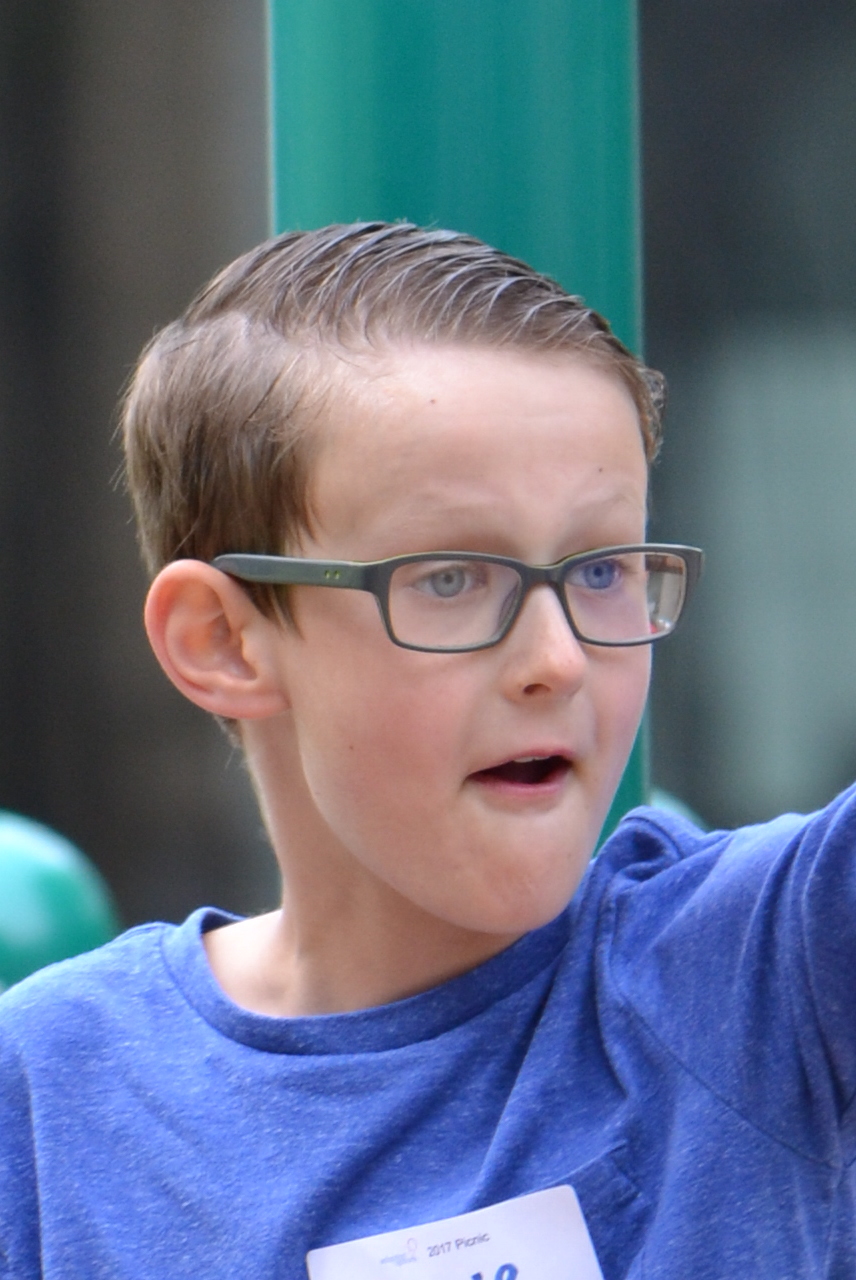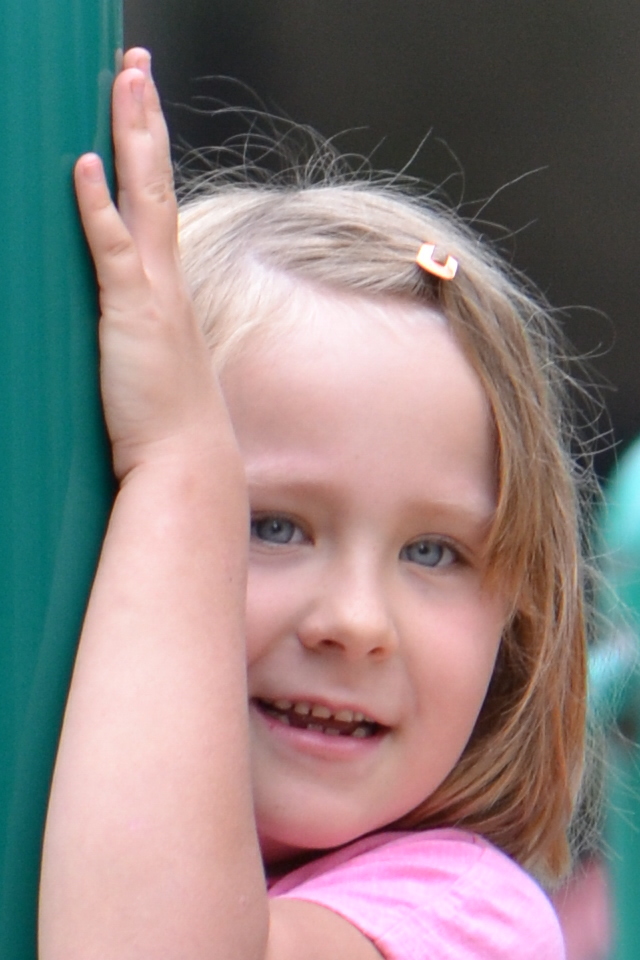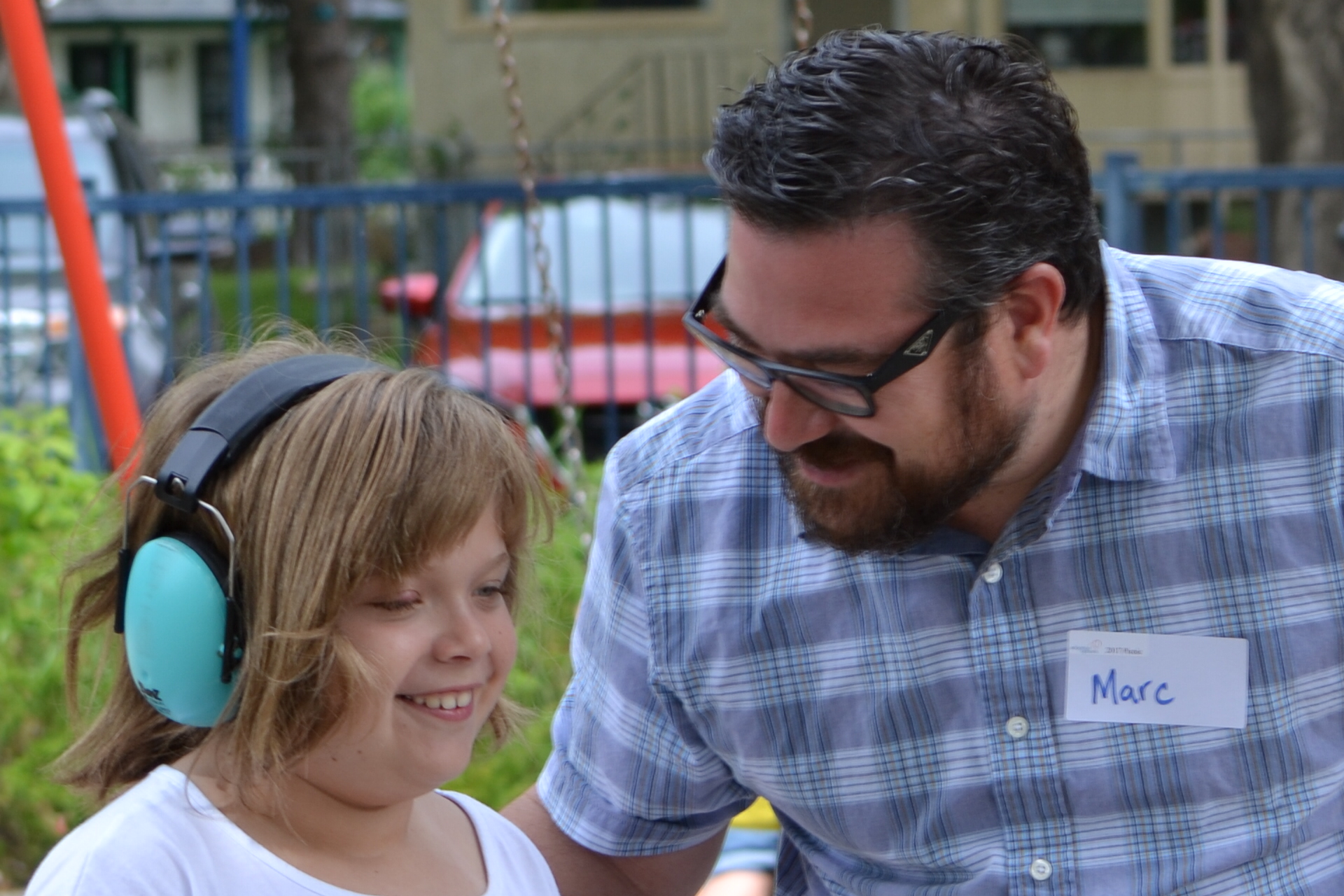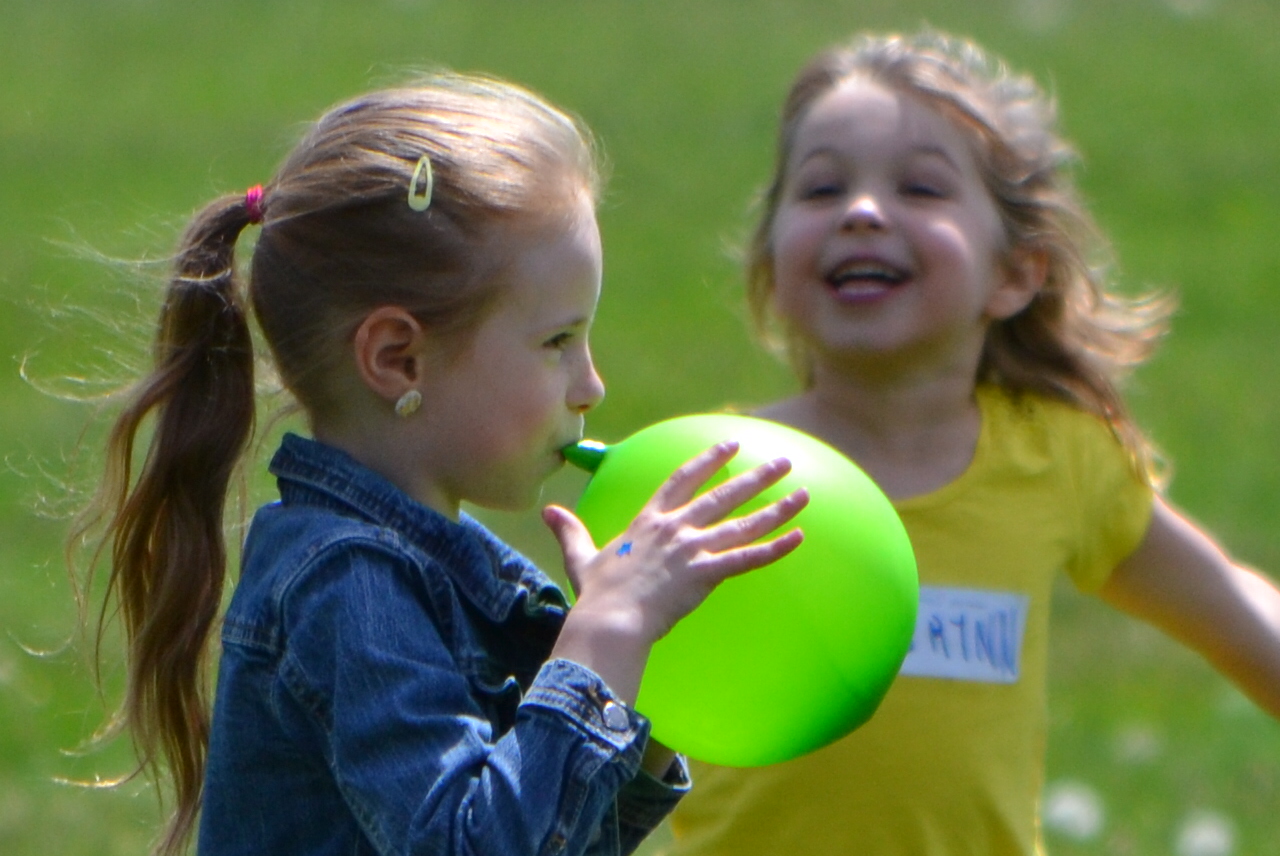 32nd Annual Picnic (2017), Edmonton
The Edmonton Picnic was also a fantastic success. What a joy to see the families play, run through the water park and make connections. We truly enjoy just observing and also connecting with the families. A great reminder of why AO is so important. Thank you to all of our staff and volunteers for helping, a very special thank you to Barb who was key to this event. Thank you Karla, one of our adoptive parents for taking pictures for us throughout the event.
A note from one of our families below:
Thank You very much. We enjoy ourselves every year. Our birthparents have been able to make it to the picnic the past 3 years. The picnic and Christmas are the 2x a year we get together with them (they are still a couple 10 years after our adoption), and I enjoy their company and seeing them having fun with Jakob. It's a relaxed, safe environment for all! This year we were one of the first to arrive and the last to leave. We appreciate all the work you all do to organize this. "
32nd Annual Picnic (2017), Calgary
Beautiful day to share with all our families, always wonderful to see so many familiar faces and we love watching your families grow. Thank you to everyone who came out! And for all the volunteers who pitched in to make the day such an amazing success and so much for for everyone - big and little. Attending the Adoption Options annual picnic always reminds us of our great blessings.
Thank you to Cathy and Randy for sharing their Calgary picnic reflections:
Lauren is 17!
This year, the year of her high school graduation, her birthfather & birth grandfather were able to join us at the picnic. They came to YYC for her graduation celebrations; and AO's picnic happened to be on the same weekend. Both Todd & Kuba enjoyed joining Randy at the BBQ… no burnt meat but some smoke. This was the first year we were able to include some of our birth family at the picnic. Randy & I could not have imagined this kind of connection when we started our adoption journey so many years ago. All of us have become friends and real family through these years of Lauren's growing… enjoying visits and vacations together. Open adoption really means opening families.
At the picnic table, we enjoyed talking with parents of an 11 month old child. Their story of waiting and hoping then receiving and living through adoption brought back memories. We too, were afraid of the "open" part of adoption when we called Adoption Options; not much has changed.
The past 3-4 years Lauren has enjoyed face painting. She & her co-artists do not claim to be good but thank goodness the kids don't care! Having the sun shelter is a big bonus. We also participated in the "adult games" ( a first for the picnic?). It is a good ice-breaker and mixer for adults. Kudos for the person organizing that.
Have a great summer.
Our 31st Annual Picnics (2016) were so much fun!
An amazing time was had by all who attended our picnics in Edmonton and Calgary! The weather was perfect (even hot!) and we all enjoyed the sunshine and outdoors. The kids played in the park, created crafts, got face-painted, and went crazy in the bouncy castles... while the adults re-connected with old friends and found new ones. Over two hundred big and little guests feasted on the delicious BBQ fare and yummy potluck contributions at the two picnics! We didn't want the days to end!
Thanks to all our amazing waiting, adoptive and birth families for your time and effort that made these events such a success. Special appreciation to our Calgary Coordinator (Chandra) and Edmonton's Coordinating Team (Andrea, Cindy, Sheila, Taya), as well as ALL the shoppers, site set-up workers, BBQ chefs, craft and game facilitators, face-painters, roving photographers... the list goes on and on. Thanks to everyone for contributing such wonderful food to the tables. Our appreciation is beyond words as we certainly could not do this without you!
Adventures from Past Picnics: Calgary
We were all holding our collective breath as we watched the dodgy weather forecast in the week coming up to the annual Adoption Options' Calgary picnic but fortunately, Mother Nature gave us glorious sunshine! Even a mix-up with the picnic site at Edworthy Park didn't dampen the day - our intrepid organizers just shifted their plans and carried on!
Birth and adoptive families gathered to enjoy good food, games, bubbles, and the ever-popular bouncy castle. We also had some special guests for a visit this year. Carly Weasel Child, Calgary Stampede Indian Princess mingled and handed out paper crowns while the Calgary Stampede Welcome Committee greeted and 'branded' picnickers with a stamp as they arrived.
Kudos to all our volunteers, who were so generous with their time and efforts! Chrissy Fraser, Stacy Buckland, Candace Hildebrand, and Michelle French pulled everything together, with Kyle Fraser, Jeff Van Wyk, and Trent Hildebrand adeptly tending the grill. Great big thanks also to our generous sponsors Blush Lanes, Spolumbo's, Superstore, and Weston Bakeries.
Adoption Options 29th Annual Picnic: Edmonton
June 1st marked the 29th annual Adoption Options Edmonton Picnic, held this year at Cloverdale Hall. Not only was the turn out exceptional, the weather also cooperated, allowing all the families (and especially the children) attending to get outside and enjoy the playground and spray park adjacent to the hall. In addition to the outdoor activities available, there was a variety of crafts set up inside the hall giving everyone an opportunity to have fun. The face painter, Jennifer Poburan, a working artist in Edmonton, did an incredible job. There were more fairy princesses, butterflies, robots and Spidermen running around than you could count!
We were excited that so many people attended the picnic, including families who were created through adoption, birth families, parents in waiting, and extended family members. One of the activities at this year's picnic was a painting of a tree to which every one was invited to contribute a thumbprint, reflecting how everyone comes together in the best interest of a child. Those attending were also encouraged to add words of kindness for those families still waiting. These inspiring and hopeful messages were written on petals, making up a beautiful flower. The messages of hope, encouragement and support left for parents in waiting were truly touching and inspiring to see, reminding all of us that with time, anything is possible.
This year's picnic also marked the end of Kelley Clark's career with Adoption Options. A beautiful and tasty gluten and dairy free cake was made by Tita Cherry's Bakeshop and presented to Kelley, and those in attendance were invited to share a few words about the impact she has had on their lives. A display of branches allowed guests to write down their best wishes for Kelley in this next part of her journey. Kelley's years of dedication can be seen in the lives she has touched and the relationships she has built, which was reflected by the strong attendance at this year's picnic as everyone wanted the opportunity to say thank-you and good-bye. You will be missed, Kelley!
Adoption Options would like to extend a big thank you to Valerie and Mark Bielenda, who graciously donated their time and energy for planning, organizing and acquiring donations to make this picnic the best it could be. We would also like to thank Tim Murdock and Mike DeJong for donating their barbeques and grill skills, and Carmen and Nicholai Kristel for acting as roving photographers to document the event. Without all your efforts, this picnic would not have been possible! A big thank you to all those that brought food and supplies, as well as those who donated their time to help set up the hall and clean up afterward, particularly the Garlinski and Sundby families. We greatly appreciate all your efforts! Also, thank you to Save-On-Foods, Jasper Avenue; Safeway, Manning Crossing; and Costco, Sherwood Park and St. Albert for their donations.